Base
Apothecary Base for Glass Bottle with Spray Trigger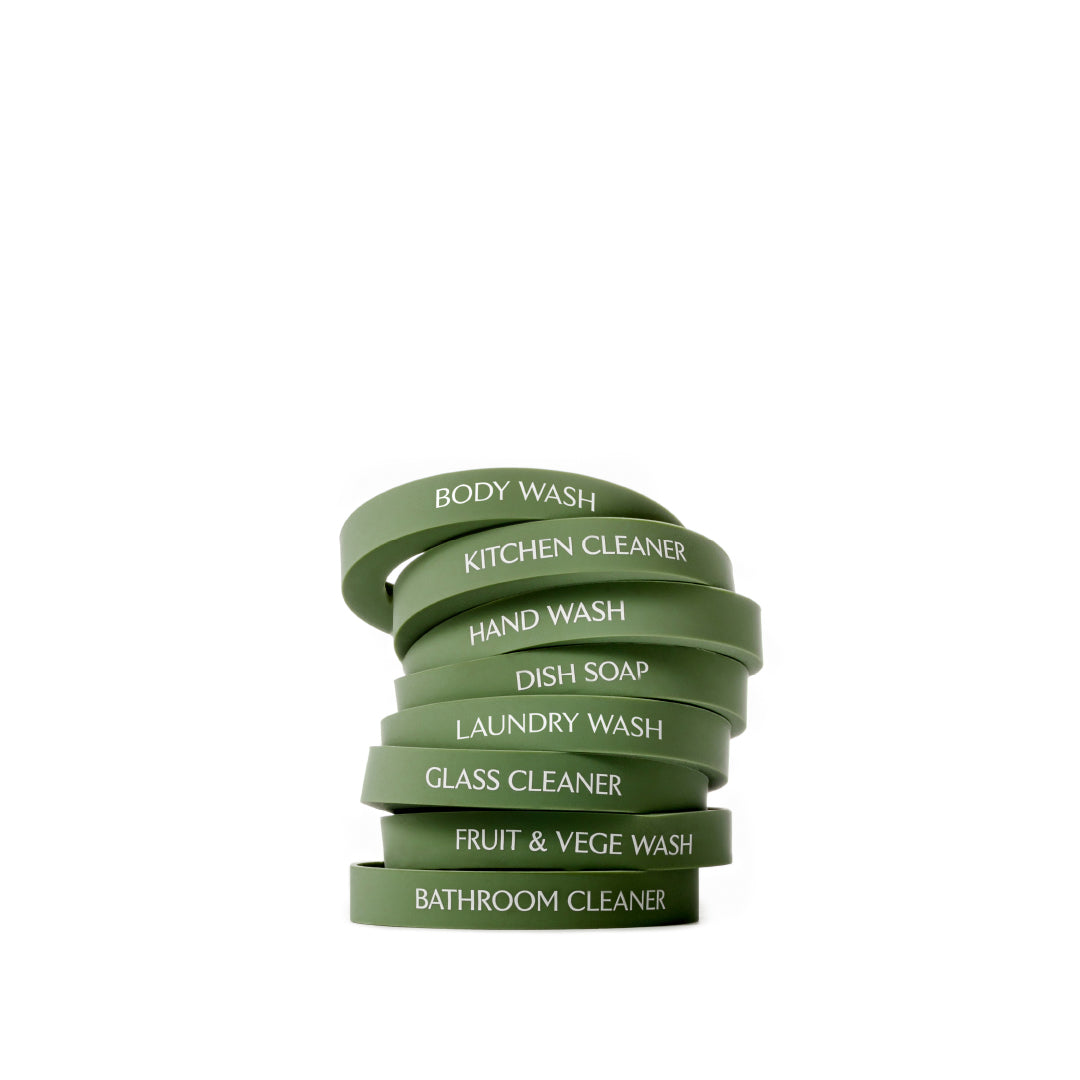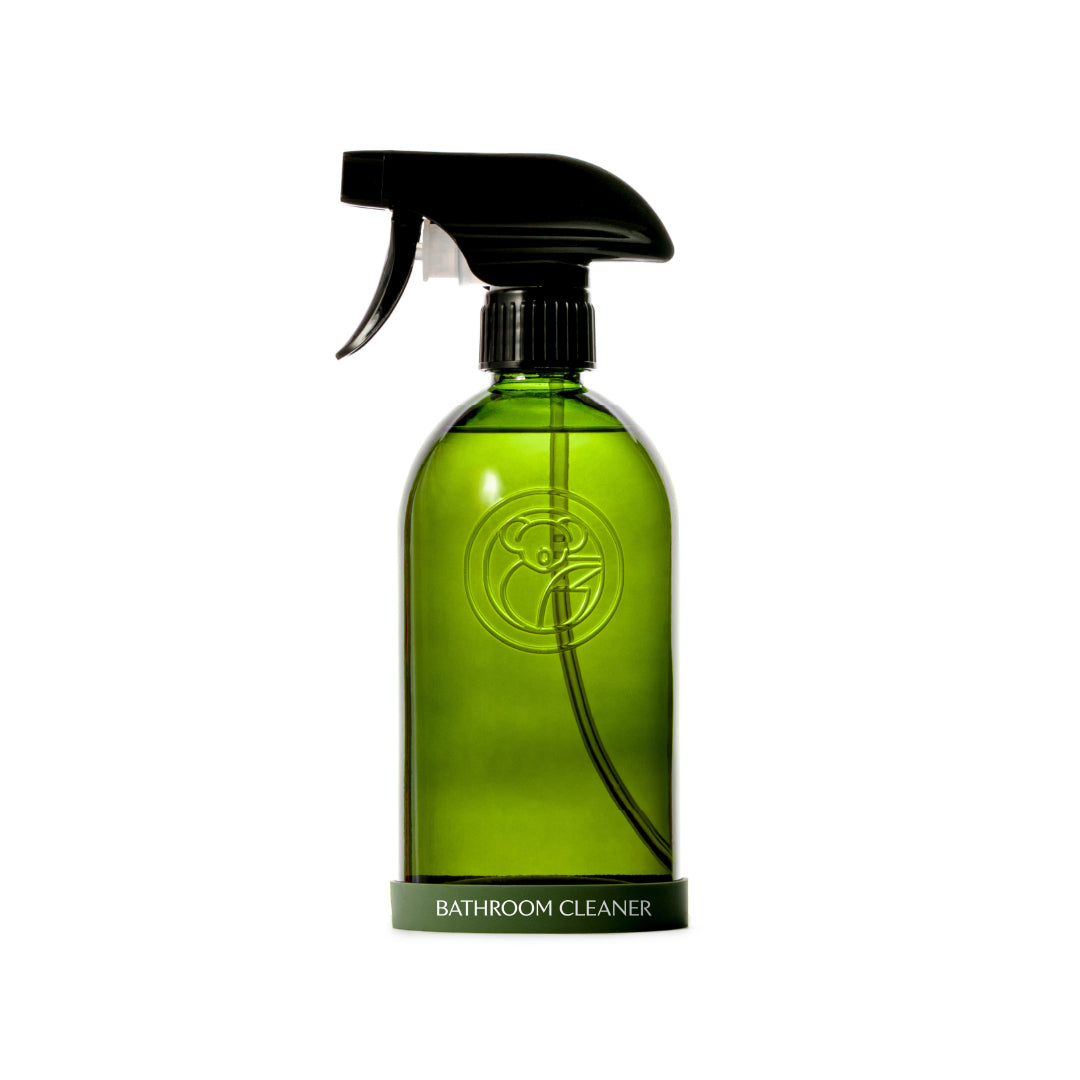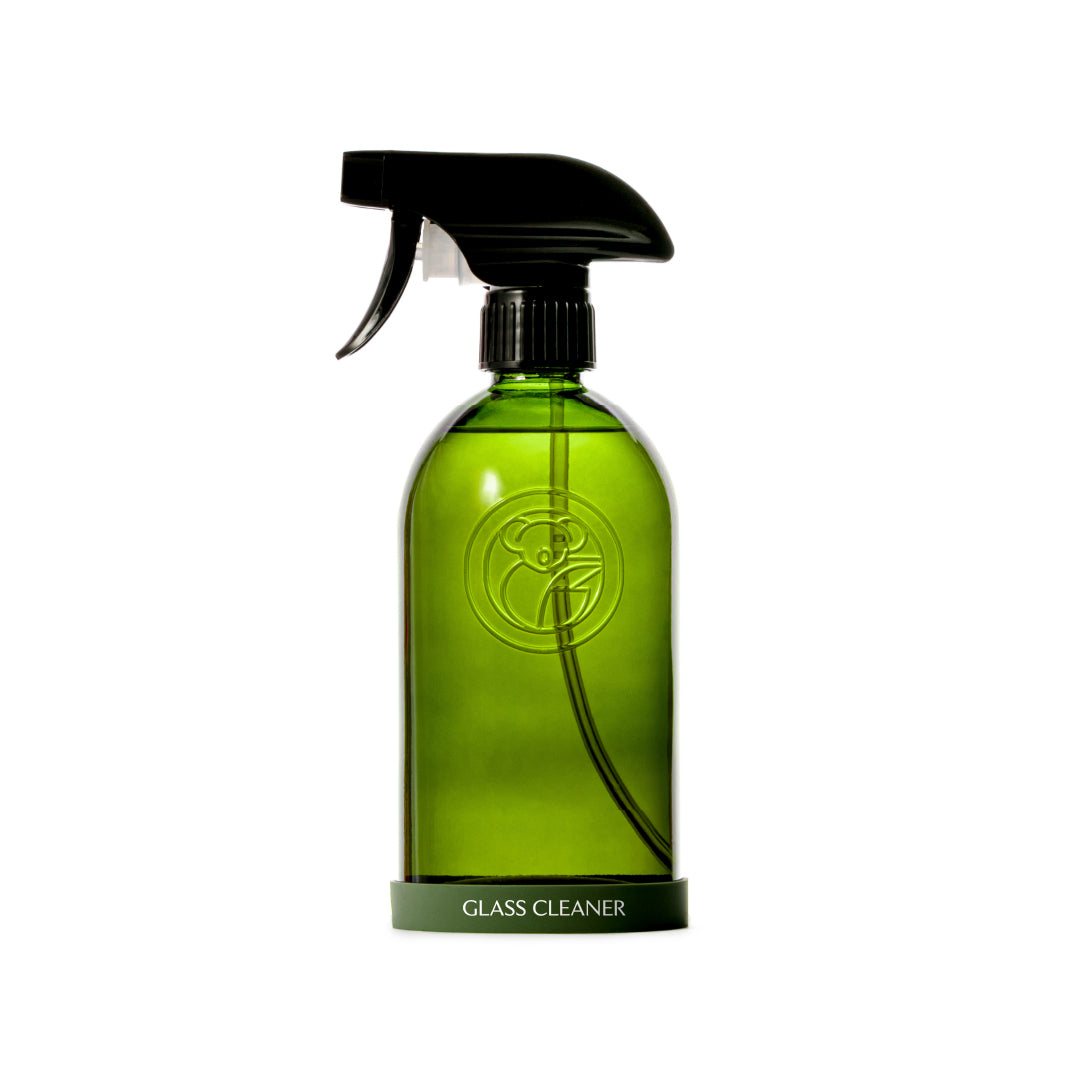 Base
Apothecary Base for Glass Bottle with Spray Trigger
If you need some help to differentiate between the Apothecary bottles in your home, you can choose a base for each one, labelled with your favourite product names so it's easy to know what's inside.
Perfect for when you have a few bottles at the sink or in your cleaning caddy. The soft and flexible design provides a stylish and secure ground for your glass bottles while helping to reduce breakage during transportation and storage.
Apothecary Base for Glass Bottle with Spray Trigger
Our products are
Kind to your family and the environment.
With every bottle sold, we donate to 1% For The Planet.
All our bottles are
Recycled, recyclable and reusable.
Packaged in recyclable 100% post-consumer recycled bottles.
Safe, Powerful & Effective. The power of essential oils.
No synthetic fragrances, non-toxic and natural.